Arion Bank aims to be the leading digital bank in Iceland. We want to make life easier for our customers by meeting their everyday banking needs with our sophisticated digital products. Information Technology plays a key role in the implementation of this strategy. The new managing director of Information Technology is Styrmir Sigurjónsson who joined the Bank in March 2020.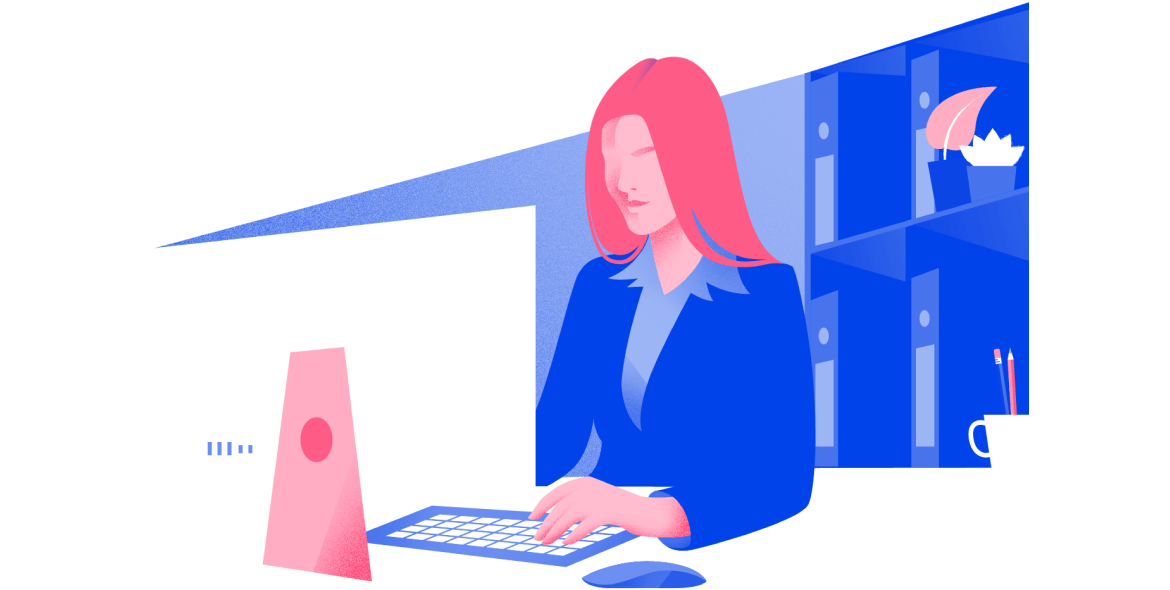 Information Technology collaborates closely with other divisions of the Bank to develop the Bank's products and services. In 2020 COVID-19 had a profound impact on IT's projects since measures taken by the authorities and the Bank necessitated a rapid response and swift developments. In the face of the global pandemic the Bank's digital journey has nevertheless continued at full speed with the launch of innovative products on the banking market and the introduction of a new deposits and payment system, SOPRA, which is near completion. The main tasks for 2021 will be to complete the introduction of SOPRA in the first half of the year and to continue developing digital solutions to make banking easier for our customers. We will also continue to prioritize developing our cloud solutions, creating and simplifying infrastructure and open banking.
We are working hard on simplifying and automating procedures, making all our processes more straightforward for our customers and employees. We harness the data from our research to make sound decisions and we strive to develop smart and creative solutions.
The division comprises six departments: Software development, technical product management, technology management, operations development, data infrastructure and project office.
Software development is responsible for designing, developing and maintaining the Bank's digital strategy and developing a solid platform for future digital solutions.
Technical product management is responsible for product managing systems and solutions and for the technical analysis and organization of cross-discipline product development projects in close collaboration with other departments of the Bank.
Technology management is responsible for security and follow-up of the Bank's IT systems, overall architecture (solutions, data and infrastructure) as well as change management and processes. The department is also responsible for procurement and negotiating with suppliers.
Operations development designs, develops and manages infrastructure solutions involving the running of the Bank's IT system. It also facilitates enhanced automation and efficiency in the development of solutions and infrastructure. The team is also responsible for day-to-day operations, developing platforms and infrastructure and the Bank's cloud solutions.
Data infrastructure devises the Bank's data policy in partnership with key stakeholders, oversees its technical execution and ensures proper access to the Bank's data.
Project Office is responsible for managing cross-disciplinary projects.