Stefnir
Stefnir hf. is a well-established Icelandic fund manager with assets of approximately ISK 230 billion under active management at the end of 2020. The company is wholly owned by Arion Bank and related companies and it is based at the Bank's headquarters.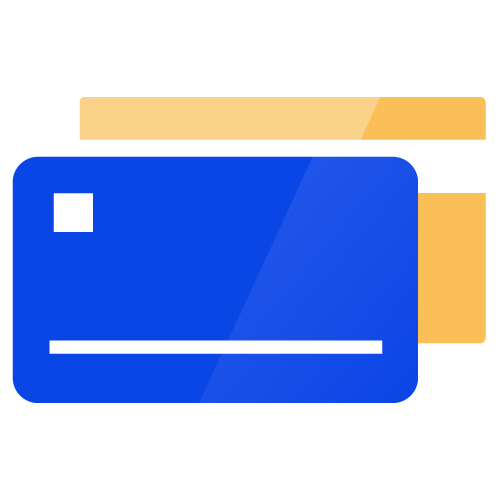 Valitor
Valitor was founded in 1983 and is a payment solutions company which provides its customers with diverse services in the field of acquiring, gateway and point of sale services and issuing. The company's headquarters are in Iceland but it also has operations in the United Kingdom and provides services in 28 different countries.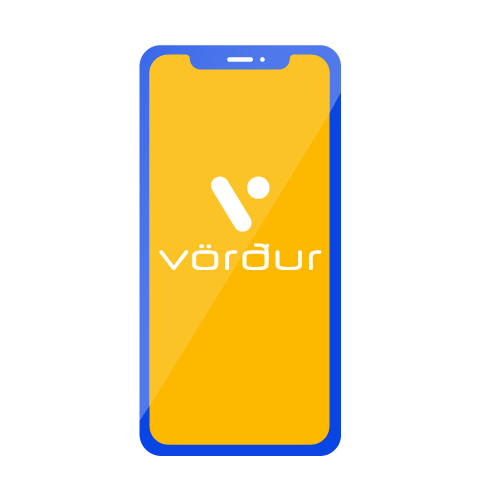 Vörður
Vörður tryggingar hf. is a general insurance company offering convenient insurance solutions to individuals, families and corporate customers.