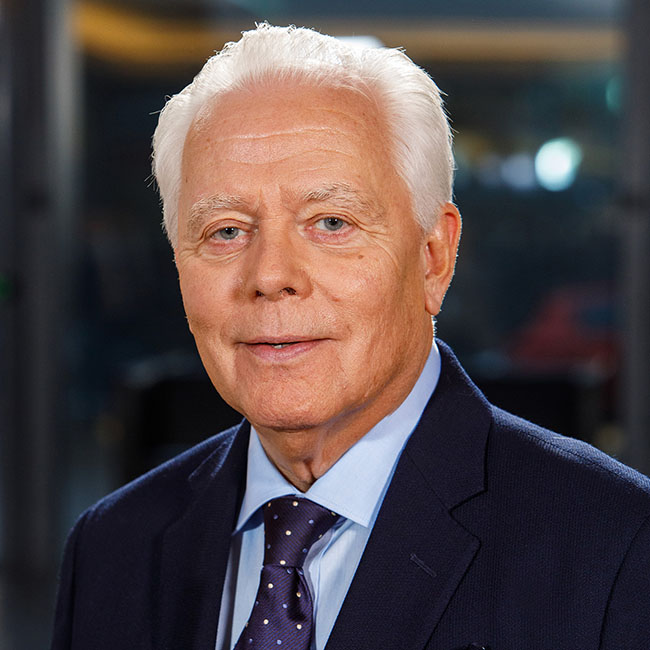 Brynjólfur Bjarnason
Chairman's address
Arion Bank and its subsidiaries provide a highly diverse and comprehensive range of financial services. The Bank's activities are inextricably linked with the lives and work of the Icelandic people and as a result the Bank shared the ups and downs and uncertainty felt through most, if not all, areas of society in 2020. Arion Bank took a resolute response to one of the fastest and deepest economic downturns in recent times and we offered our customers a raft of vital measures to help them deal with the economic impact of the COVID-19 pandemic.
Benedikt Gíslason
CEO's address
Arion Bank performed well in 2020 despite the challenging economic and social situation caused by the COVID-19 pandemic. When it was apparent that restrictions on mass gatherings and a sharp contraction in demand throughout the economy would impact the lives and work of our customers the Bank responded quickly and offered loan payment holidays. The Bank also provided special supplementary and business support loans which formed part of a raft of government measures designed to tackle the pandemic. New lending reached almost record levels, driven to some extent by the Central Bank of Iceland's interest rate cuts.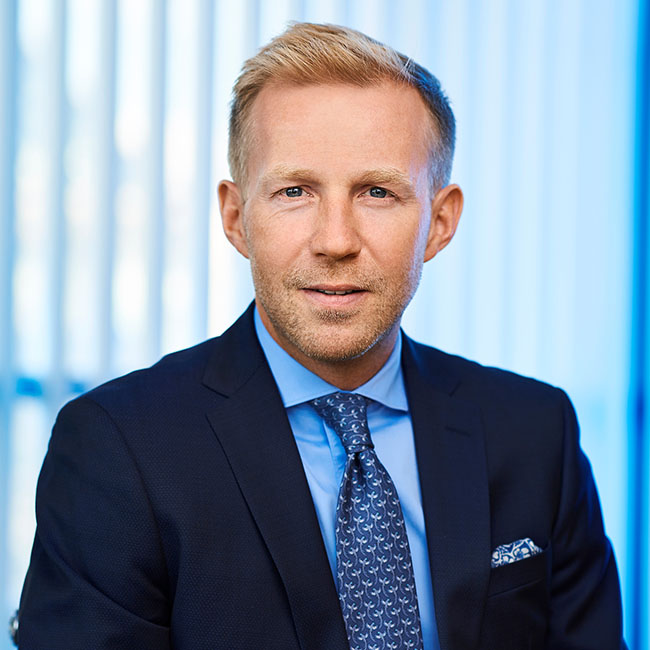 Net earnings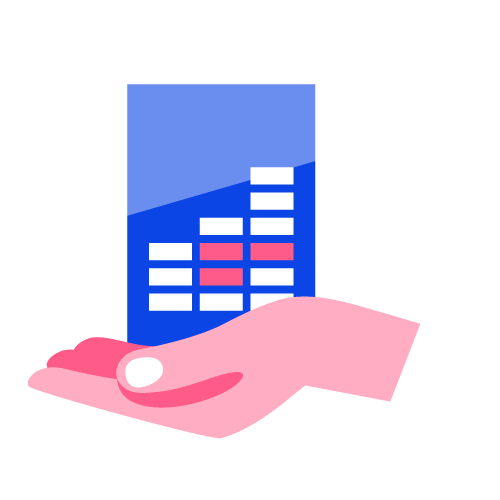 12.5
ISK bn.
Operating income
50.8
ISK bn.
Return on equity
6.5%
Loans to customers
823
ISK bn.

Assets under management
1,131
ISK bn.

Insurance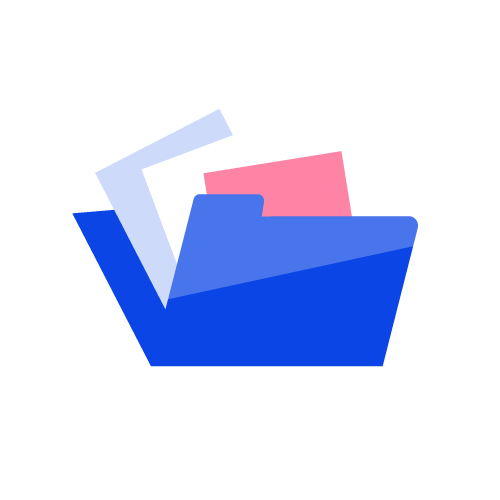 62,000
Customers
Total assets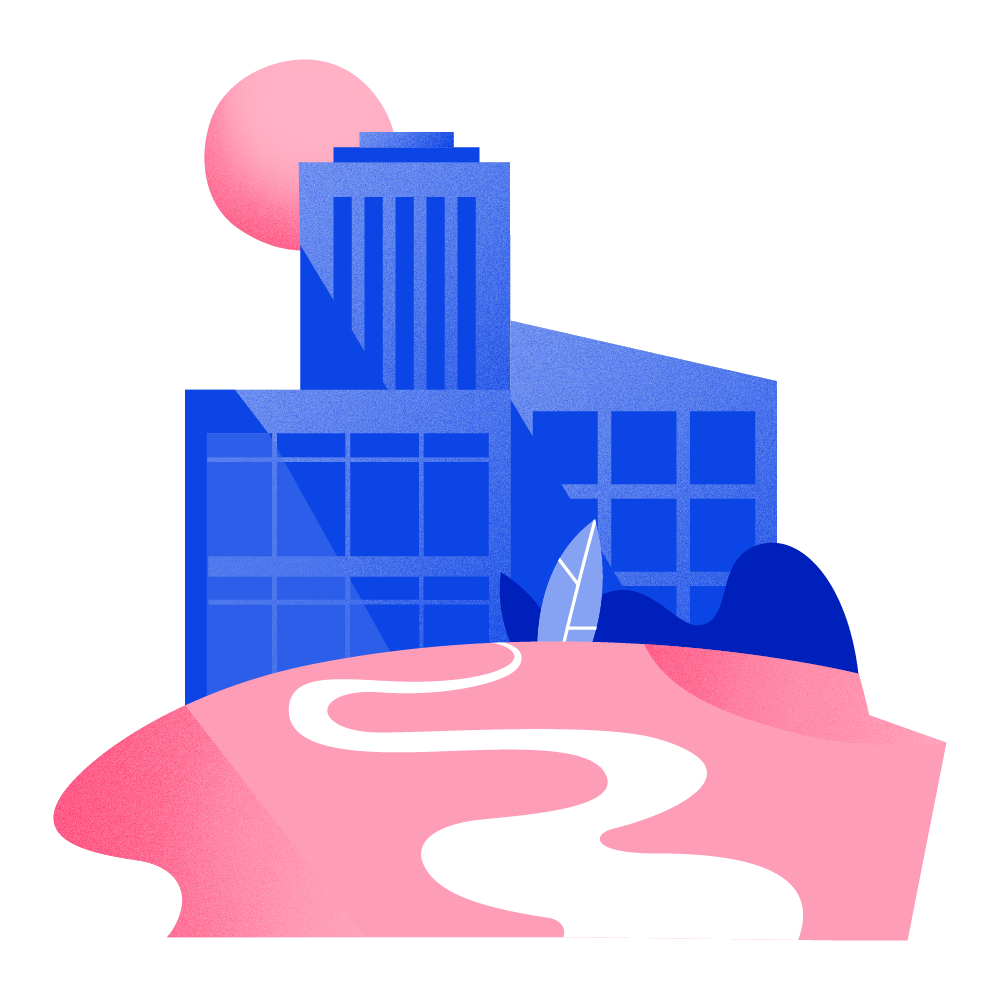 1,173
ISK bn.

Equity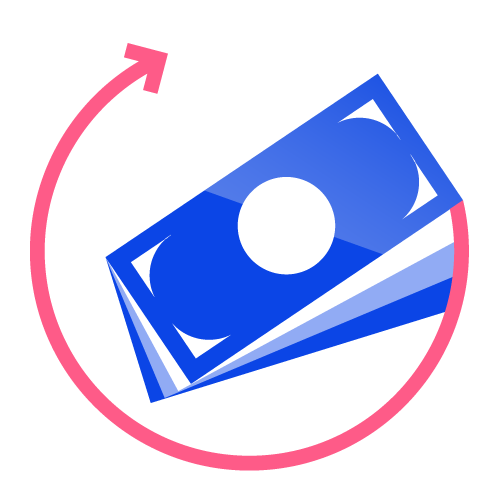 198
ISK bn.

CAD ratio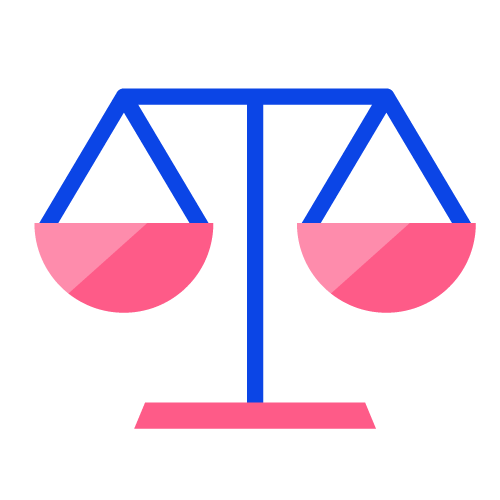 27%
Society and environment
Arion Bank's sustainability policy bears the title Together we make good things happen and indicates that the Bank intends to act as a role model by promoting responsible and profitable business practices, which take into account the environment, the economy and the society in which we live and work.
86,200
active app users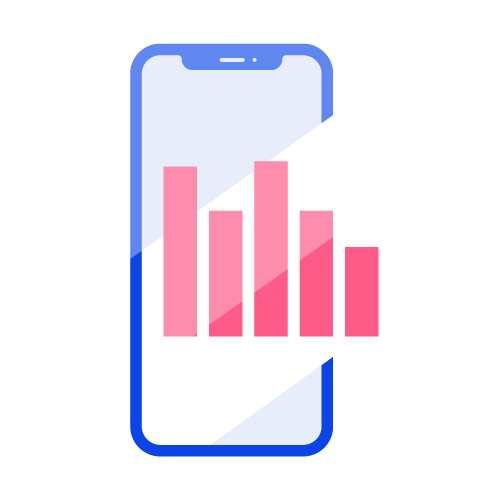 26,000,000
app logins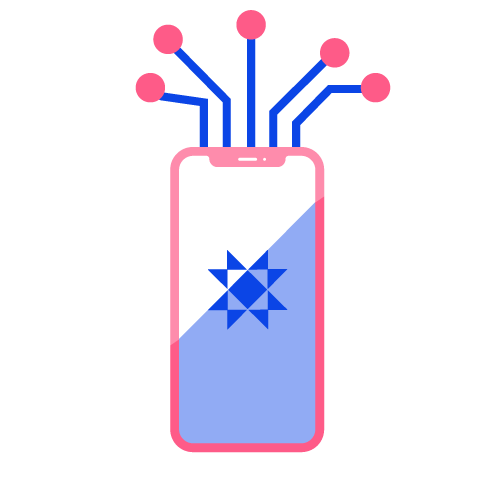 73%
of sales transactions
through digital channels
99,000
automatic loan decisions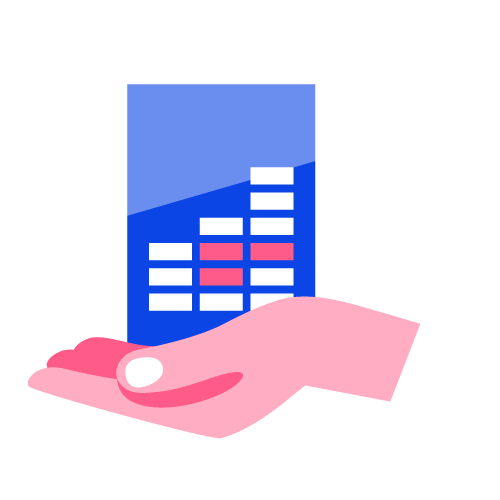 95%
of credit assessments
performed digitally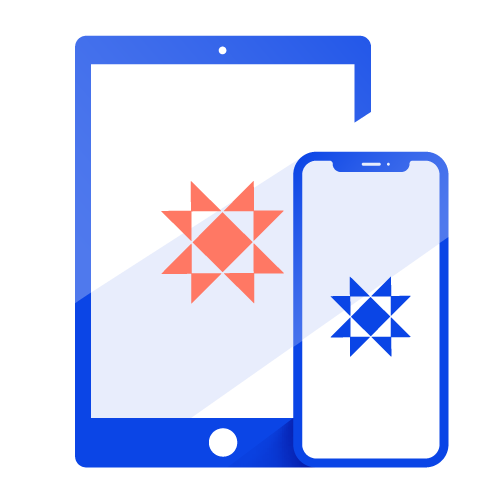 9,100,000
visits to arionbanki.is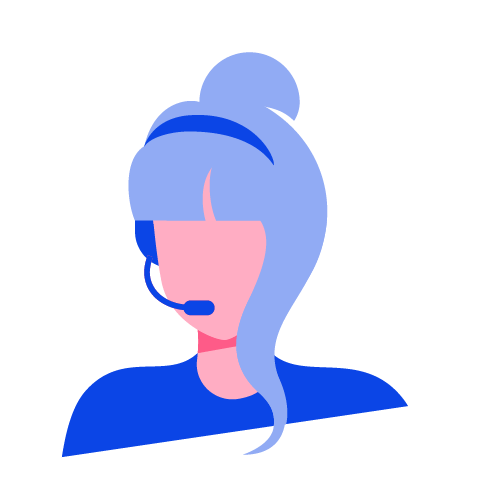 99%
of 42 million interactions with
clients through digital channels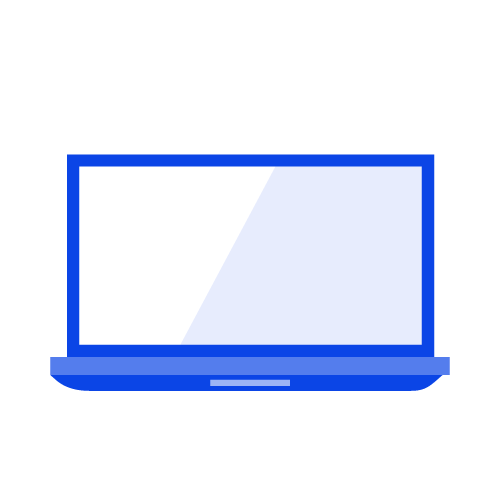 5.700.000
online banking logins
46%
increase in mobile payments